OUR SUMMER OF COMMUNITY           SEE THE Project List FOR SUMMER 2017
Imagine yourself in the midst of a lively Noyes community this summer, as we prepare for our 100th Anniversary celebration in 2019:
Learn simple carpentry, add color to a wall or a rock, dig in the dirt, design signs, indulge a love of order, rip out vines, survey the trees, sew silk, and, of course, DANCE!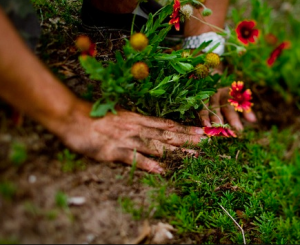 When you arrive, you might notice that already Camp is looking brighter, more cared for, even as you might see some ongoing-projects. Those who came for the full work week will have been painting, cleaning and organizing as never before. Shepherd's Nine and the schoolhouse, the woods and the Pavalon are our home, and we will give everything loving attention.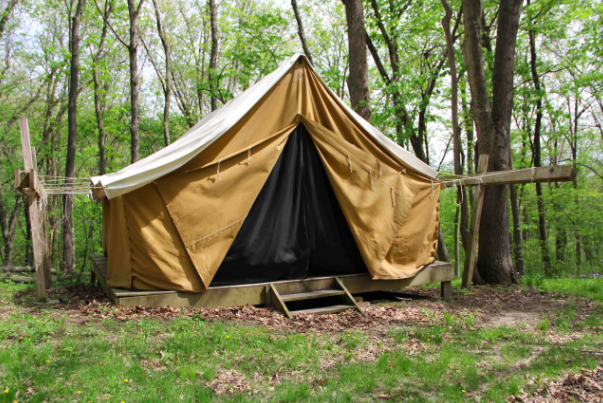 If you have come for the Camp experience you have always enjoyed, you will have the same renewal and inspiration in the Noyes Rhythm classes, Playtime and Saturday Night. You'll be free to wander the woods, swim, improvise an art project in the schoolhouse, write a poem. it will be a more free-flowing afternoon schedule– go make music, read a book–but the same Camp as ever.
If you come as a "working camper", you'll have a unique opportunity to be on the inside, part of a group effort. The usual "Onion" duties will be assigned and shared, and each week will have special projects. Do you love the costumes, but feel they need some loving care? How about making new tunics? Perhaps you are a librarian or old book specialist and can work on our library. Are you a carpenter who could lead a group to make new shelves for the tents? How about working on paths or gardening? Or even drifting over to work on the waterfront.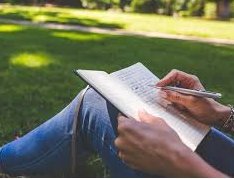 We can also prepare for 2019 with documentation: sketch and learn about trees and plants, photograph the property, write about experiences of Noyes Rhythm. In your words, what makes this property and this work unique and valuable?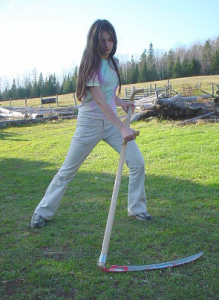 Rhythm will be deeply explored by everyone, in classes and afternoon activities. Some afternoons might be devoted to Noyes history. Some afternoons will have special teacher training. We can bring a feeling of Rhythm to whatever we are doing.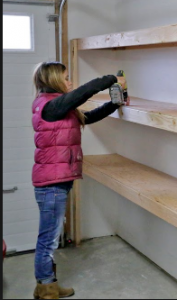 We have detailed information about what needs to be done around the property and includes: painting, building, cleaning, gardening, organizing, visioning, decorating, trail work, designing, writing and more.
Please let us know when you plan to come and what you think you'd like to do if you come as a working camper. It will help us plan, but there is always room for spontaneity.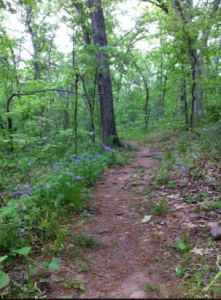 These are strange, unsettled times out there in the larger world. But Noyes Rhythm has survived wars, depressions and major crises. We need our community more than ever. We can come together and find hope and joy in nature, music and creativity. We move to forces stronger than man's temporal problems. Come to Camp and leave it all behind!
What path will you take to help Shepherd's Nine thrive?