Welcome to Noyes School of Rhythm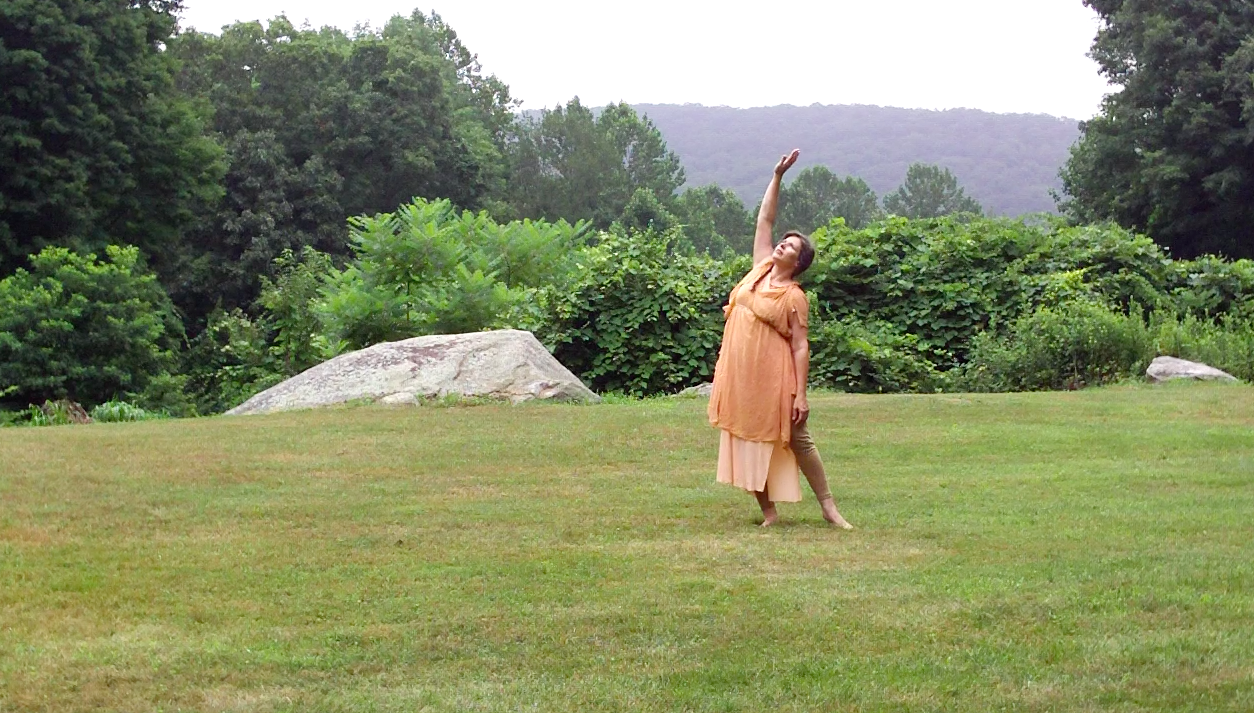 2018 Noyes Summer Program Registration is Open
Please take a look at our 2018 schedule and determine when you want to join us. We advise a minimum stay of at least one week.
Please refer to our Rates page to determine your payment.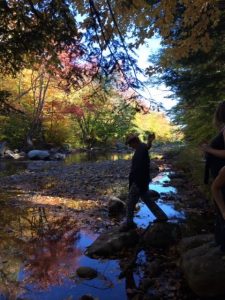 Registration is an easy 3 step process:
Pay the $25 Registration fee via Paypal or mail.
The registrar will invite you to fill out the registration form.
The registrar will mail you a welcome packet via email or snail mail as you have specified via registration.
Below is the link for paying the non-refundable $25 fee on PayPal. You will be able to pay via Credit Card or PayPal account.
Click here: Noyes Paypal
Or copy and paste into your browser https://www.paypal.me/NoyesRhythm
If you prefer to pay fee or tuition balance with a check, please send it to: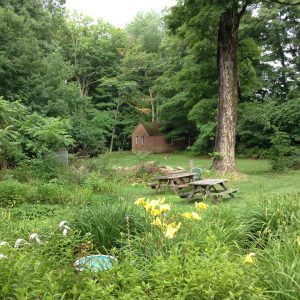 Noyes Registration
Care of Rabbit Hobart
1880 Pine Street #710
San Francisco, CA 94109
For questions or information regarding Summer Season 2018 or the Registration process, please email: noyesrhythm@gmail.com or call our registrar at (860) 740-2878.
Here is the GUEST GUIDE you may view or print now. It contains more detailed information about camp life and what to bring, as well as driving directions